AWARD-WINNING PORTRAIT ARTIST
Portraits, Dogs & Horses.
Click to View Each Gallery
Oil portraits have long been the medium of choice for immortalizing yourself or a loved one. They evoke a long-lasting, timeless quality that cannot be matched by any other means. By choosing to invest in an oil portrait, you will have peace of mind that it will look as spectacular as it does today in hundreds of years' time and remain a legacy for generations to come.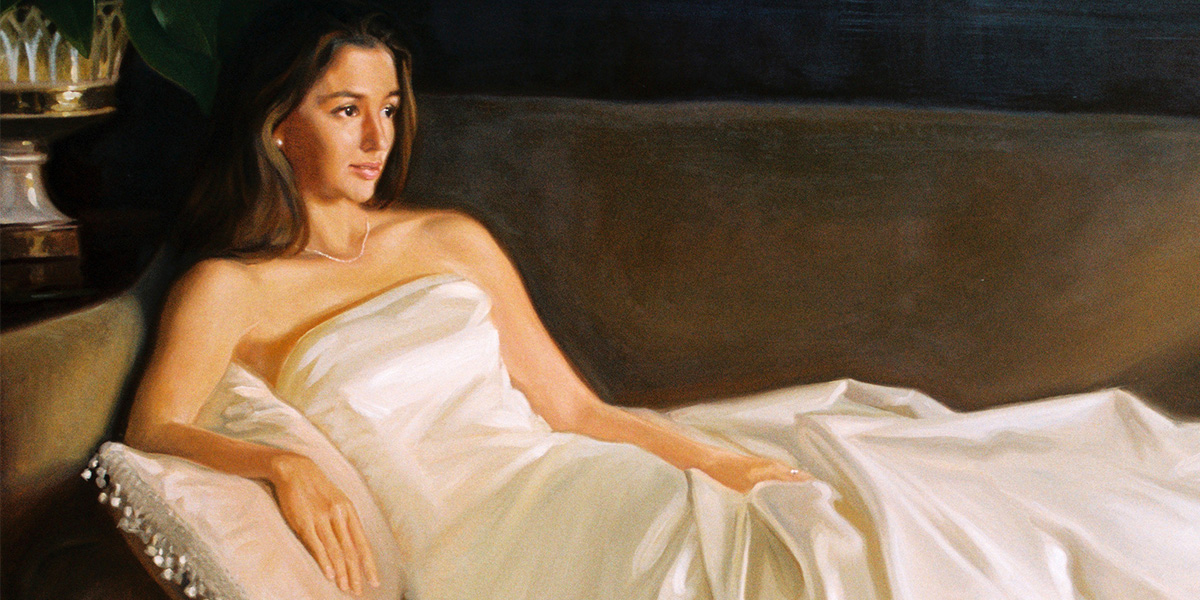 We all have photos that are really special to us. Turning those special moments into a portrait brings that wonderful memory to life in your own home – forever!
Hazel works closely with you to achieve the 'wow' factor.
"We wanted to honor a long time friend, who had passed away by having a surprise portrait painted for his friends to see and his family to keep. I found Hazel online, asked her to do the portrait, and sent her a few pictures of our friend. We could not be happier with the finished product.
The likeness is stunning, it has caused goose bumps and brought some tears to the eyes of everyone who has seen it. I was so impressed with her work that I commissioned a second, surprise, portrait of my lady and me, the result was equally impressive.
Hazel is an extraordinary artist and extremely easy to work with."
"Delighted with the portrait of my wife and myself. The artist has captured us perfectly. The service from the whole team was excellent.
Our special thanks to Hazel for producing such a beautiful portrait that we will enjoy for years to come, and pass on to our children and grandchildren.
Hazel has a very special talent – and you won't be disappointed"
"Having a portrait done of this quality is a real investment in a precious family heir loom. Hazel manages to capture the soul of the person she has chosen to paint, as it is very much a two way process.
When my husband saw the finished master piece he became emotional and it literally brought a tear to his eye (my husband is not the emotional type!).
I would recommend Hazel to anyone."
"Hazel's art attracted me because she clearly manages to capture much of the character of her subjects, as well as recording a quite unmistakable likeness.
Ultimately a good portrait leaves the essence of its subject with you, even when the person is somewhere else.
Sally's portrait will no doubt become a much-treasured family heirloom."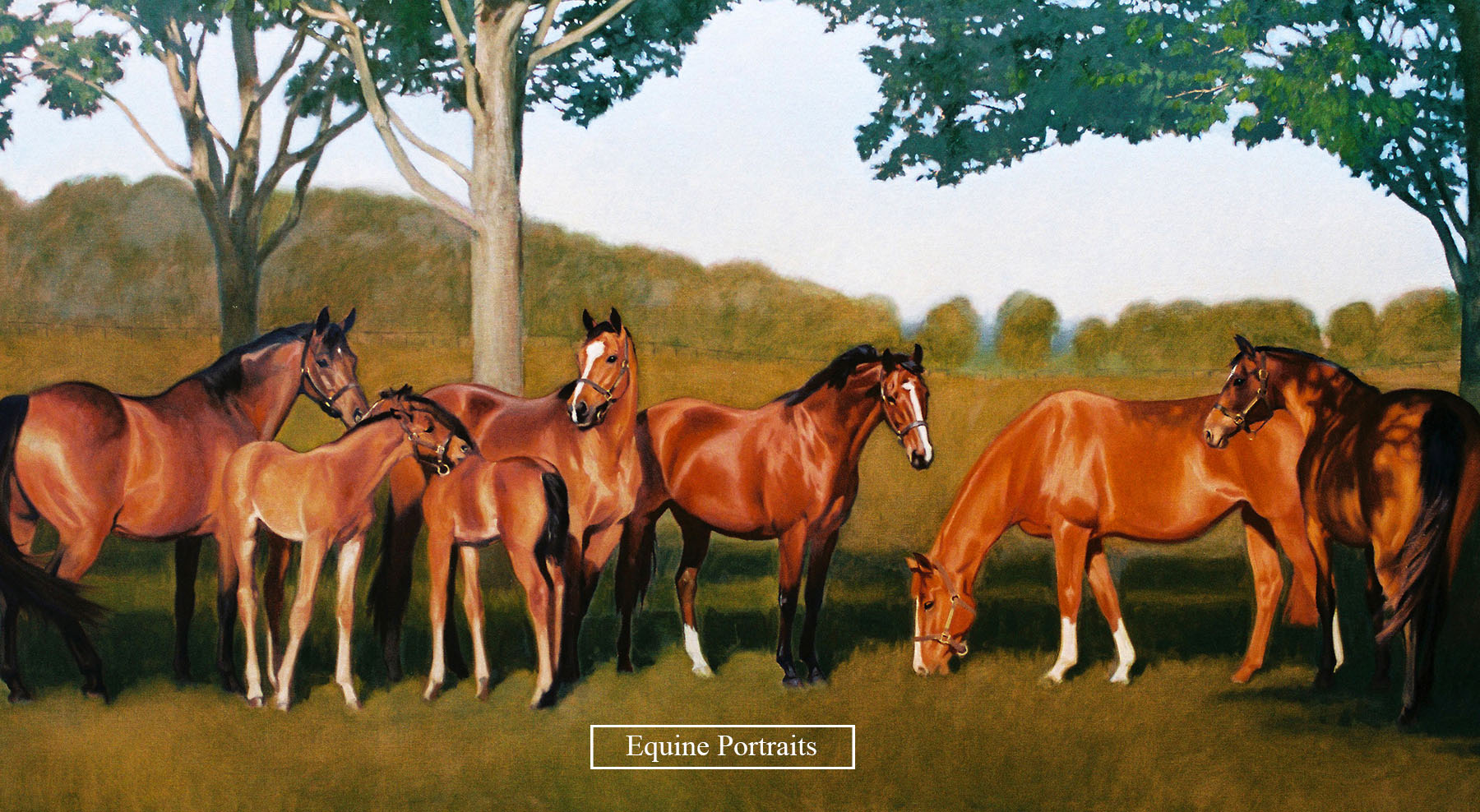 Call us to discuss our luxury gift voucher presentation boxes.