Portrait Paintings from Photos
Hazel is an award-winning artist creating oil portrait paintings from photos. Create custom portraits from photos on canvas.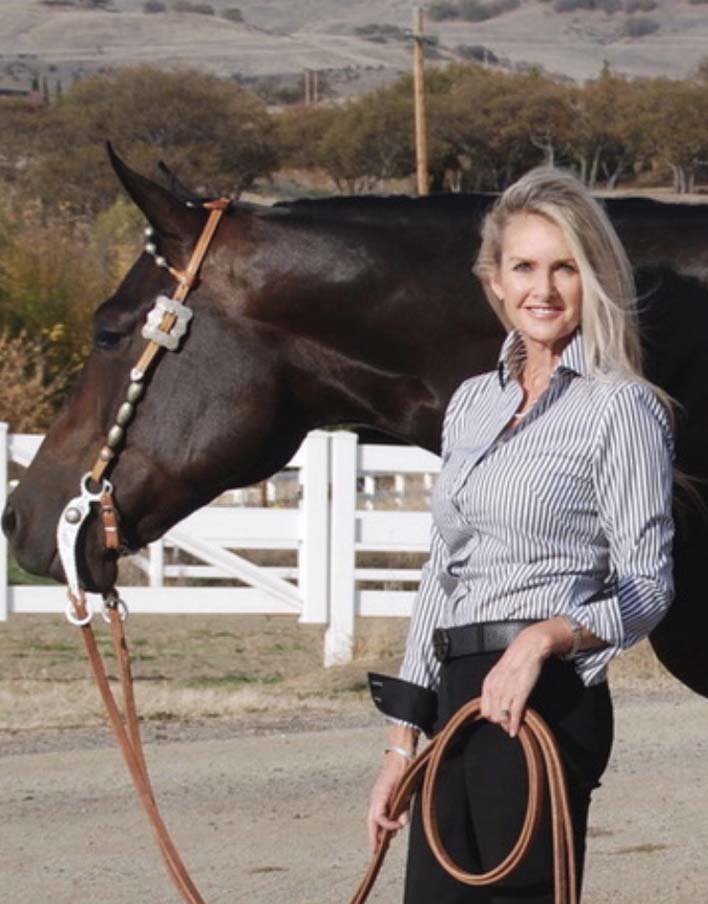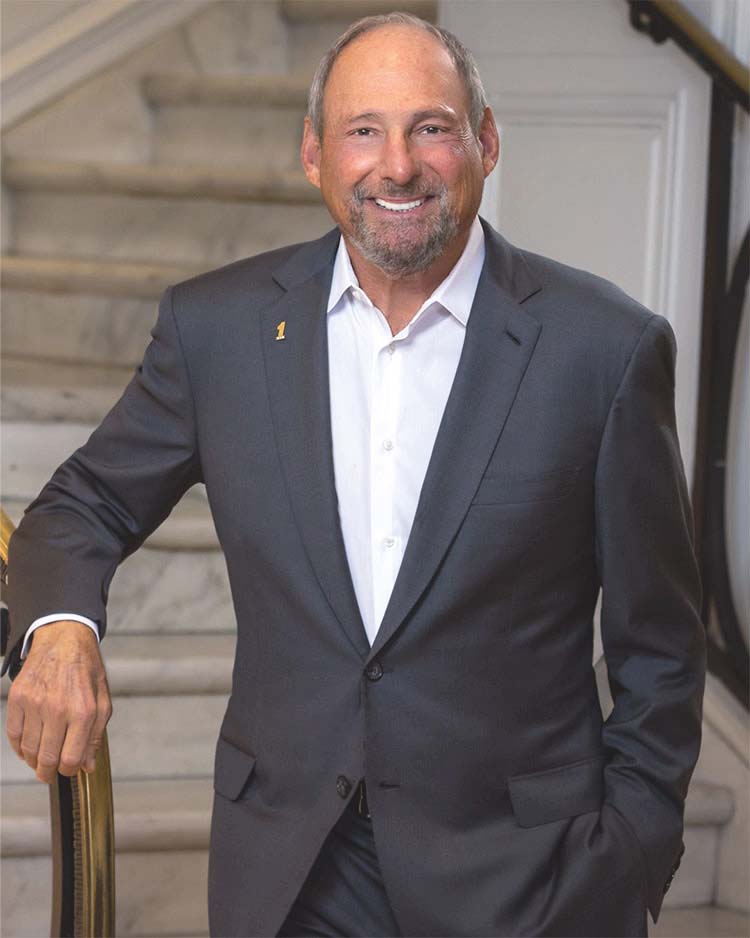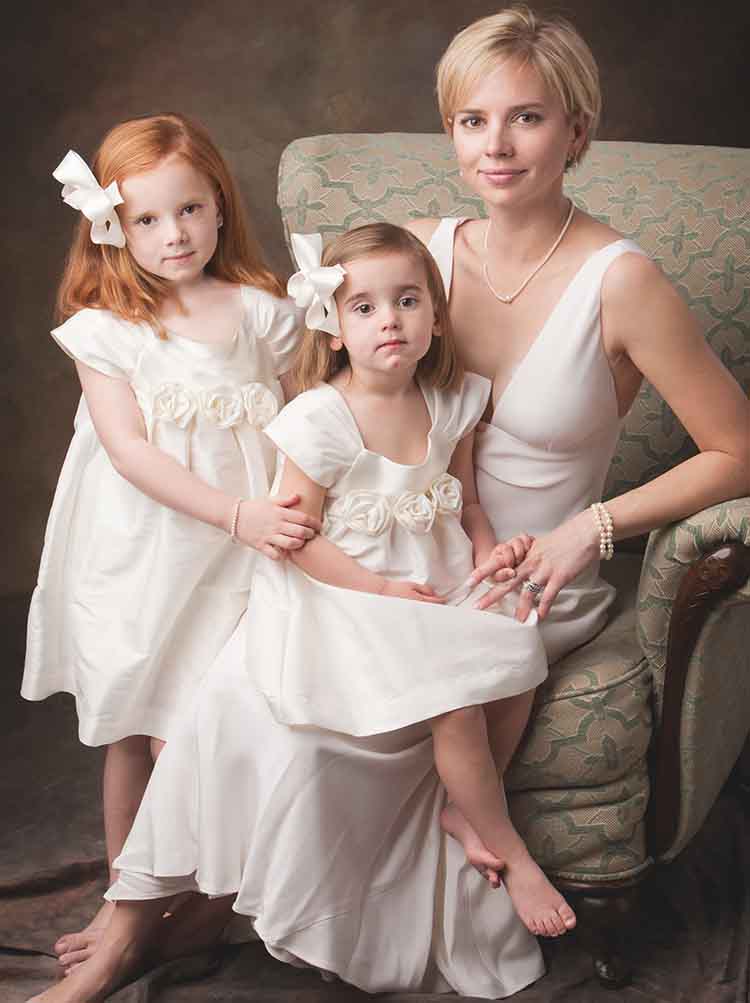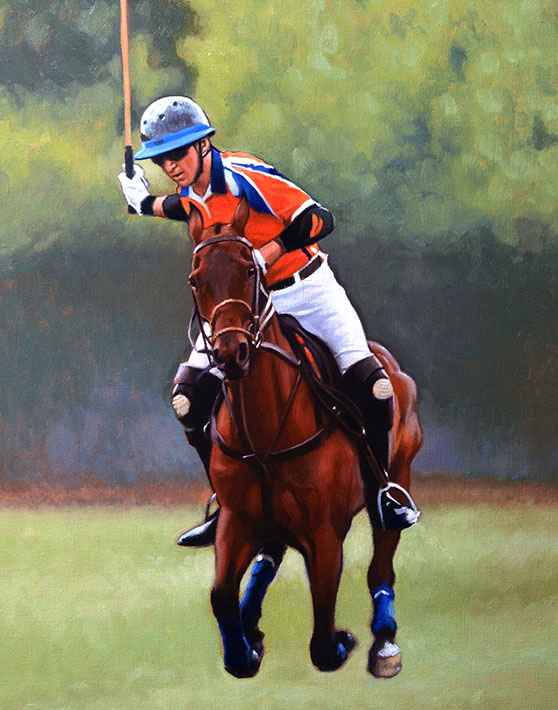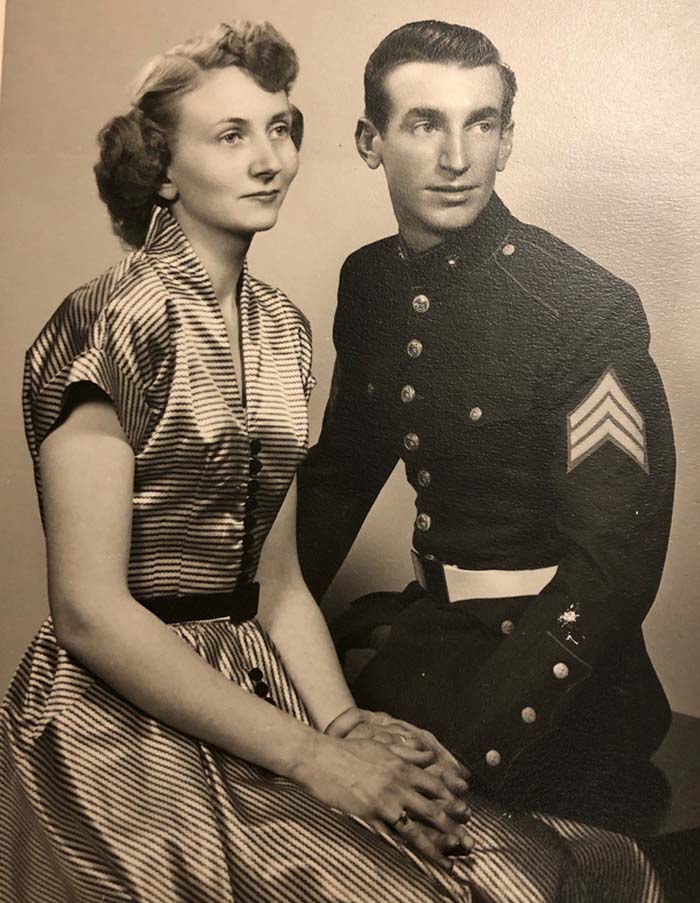 Commissioning Portrait Paintings from Photos
If you would like Hazel to paint a portrait from photographs, here is what to do:
1. Contact us via the contact form
2. We will send you an email. Hit reply and attach a few photos of the person you want to be painted. These should be clear, well-lit (ideally natural light), and have no filters/edits applied to give Hazel the best reference material.
3. We will arrange a brief consultation by phone or email to understand your requirements
4. Hazel will provide an exact quote.
5. We will send photos and time-lapse videos of the portrait of each stage for feedback. When you are delighted, we will send a high-res image for your approval.
Why Choose A Professional Artist to Paint an Oil Portrait from a Photo?
When painting a portrait, there is no substitute for a professional artist like Hazel. Having a professional artist paint your portrait ensures you get the best quality and craftsmanship. Professional artists have the experience and talent to create a painting that captures the subject's essence in their unique style.
Websites offering cheap portrait-painting services can often disappoint for various reasons. The first is that the website may provide a few photos of portraits that look pretty good at first glance – but the reality is always different and usually massively disappointing. This means you will have no control over the final product, which can significantly differ from what you expected or desired. Additionally, most websites offer limited customization options, so you likely won't be happy if you have specific portrait requirements.
Another issue with portrait services offered by cheap websites is the quality of materials used to create the portrait. Professional artists use high-quality oil paints, canvas, and other specifically chosen materials to bring out the best in the portrait. Many websites do not offer this level of quality and instead use cheap, mass-produced materials that lack the richness and depth of a professional portrait.
Finally, it is essential to recognize that portrait painting is an art form. Professional portrait painters possess the knowledge and skill necessary to capture the unique features of your portrait in oils. The results of a portrait painted by a professional will be far superior to anything created by a portrait-painting website. The professional artist can capture the subtle nuances of facial features and expressions that make each portrait unique.
Choosing a professional portrait painter ensures you get a portrait that truly captures the essence of your portrait subject. Professional portrait painters use their years of experience and skill to create a stand-out portrait. With a professional portrait painter, you can be sure that you will get a portrait that is of superior quality and craftsmanship. So don't settle for cheap portrait-painting websites; choose a professional portrait artist instead. You won't regret it!